Even with a large family, it is easy to slash traveling expenses. Traveling with large family can be a fun adventure for the entire family. It is also fun to discover how far the family can make their dollars stretch. Here are eight ways to save when going on large family vacations.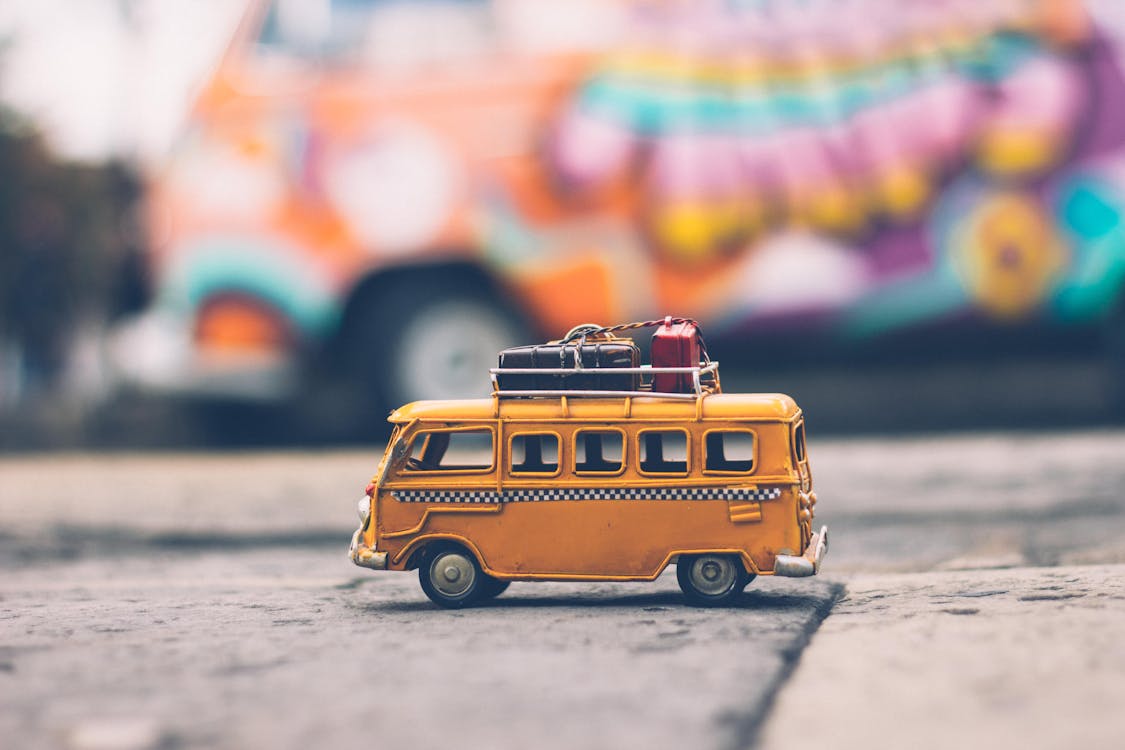 1. If at all possible, drive instead of flying. Even if gas prices are soaring, it is generally cheaper to drive than to fly for large families. Plan well ahead of time to make your road trip all about attractions, and not miles. Plan to drive several hours a day and stop along the way to take in relevant historical sights and attractions. Driving increases the family's ability to see and feel the world around them. If anyone uses a wheelchair, make sure every accommodation is available for the trip.
2. Pack well. It is easy enough for small families to lose track of clothing. With large families, it is almost a given. Knowing how to pack for a large family can save a lot of headaches on the trip. Pack outfits in gallon zipper bags. Keep pajamas in a special bag.
3. Make it a priority to find lodging accommodation that fit your family's size. It is difficult to fit a family of five or six into a standard hotel room. Rooms that adjoin can also end up being quite expensive. Why not look for vacation home rentals or an extended stay hotel with all the necessary accommodations?
4. National parks are beautiful and can provide some of the best memories for vacationing families. You may even plan your family vacation around several national parks. Consider renting a lodge for your large family if one is available. Some families even choose to camp outside.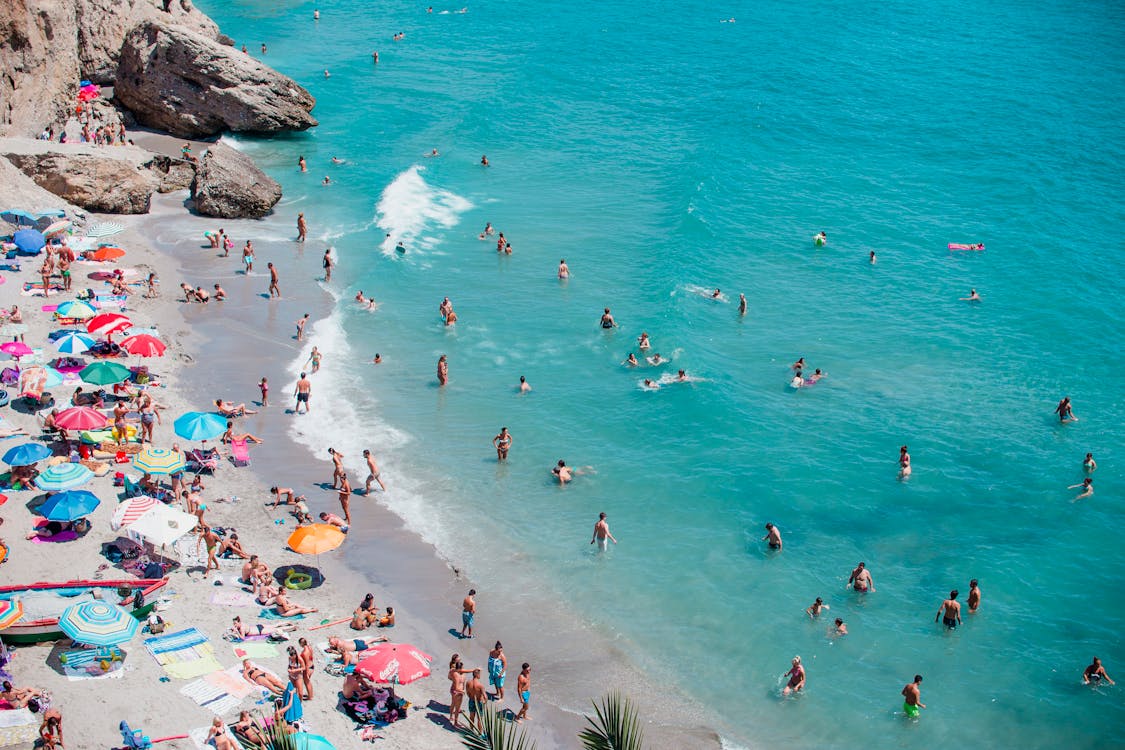 5. You may or may not be familiar with the term "shoulder season." This includes the weeks just before and after your destination's peak season. Traveling during shoulder seasons can lower your costs and save on lodging or airfare. For example, ski resort areas are less crowded in the autumn while the weather is still nice. For the beach, the shoulder season is May or September. Also, there is a good chance that families can upgrade to bigger suites, without additional cost, during a shoulder season.
6. When traveling with large family numbers by air, book the family flight far in advance. Airlines usually post their schedules about 300 days in advance or so. Beyond 300 days, prices generally increase. Families should also look for nonstop flights. Connecting flights generally cost more money. With large families, it is preferable for everyone to sit together too.
7. Decide on locations, venues, and dates and get everyone to agree. Everyone usually has a place they would like to visit or experience. Most People also have a place they would rather not visit. Let one family member take charge and gather all the information well ahead of time. Plan the trip based on what the youngest family member can handle. Be ready for multiple breaks during the day and lots of stops.
8. Buy your family snacks in local grocery stores. This can be a small adventure all by itself. Local stores offer a glimpse of what it would be like to live in your vacation destination. How does the store pack its fruits and vegetables? What new candies are available? Are there familiar brands your family prefers? Buying in local grocery stores, if available, can reduce food bills. It is also a good idea to bring water if you can to rinse off scrapes and to clean sticky fingers and hands.
Your family can also tap into the power of technology. There are apps you can download for nearby gas stops, sites to see along the route, local restaurants, inexpensive hotel accommodations, rental cars, vehicle maintenance, attractions, medical assistance, and so much more. Technology can be a great friend when it comes to family road trips. A travel agent can also help find your family the very best deals. Some travel deals offer specials for five or more people. Utilize your travel agent's insider information to your advantage and enable your family to have the time of their life.
Latest posts by Archie Ward
(see all)
Related Posts