Traveling used to include many different and useful things like backpacks, maps, etc. but today, most people would agree that the most important thing you should have while traveling is a smartphone.
Why is this so? It's very simple; a modern phone includes very useful and practically necessary things for travelers, like an online map with most places you would need to visit. But there is another thing which is also very helpful in your "expeditions" – android apps.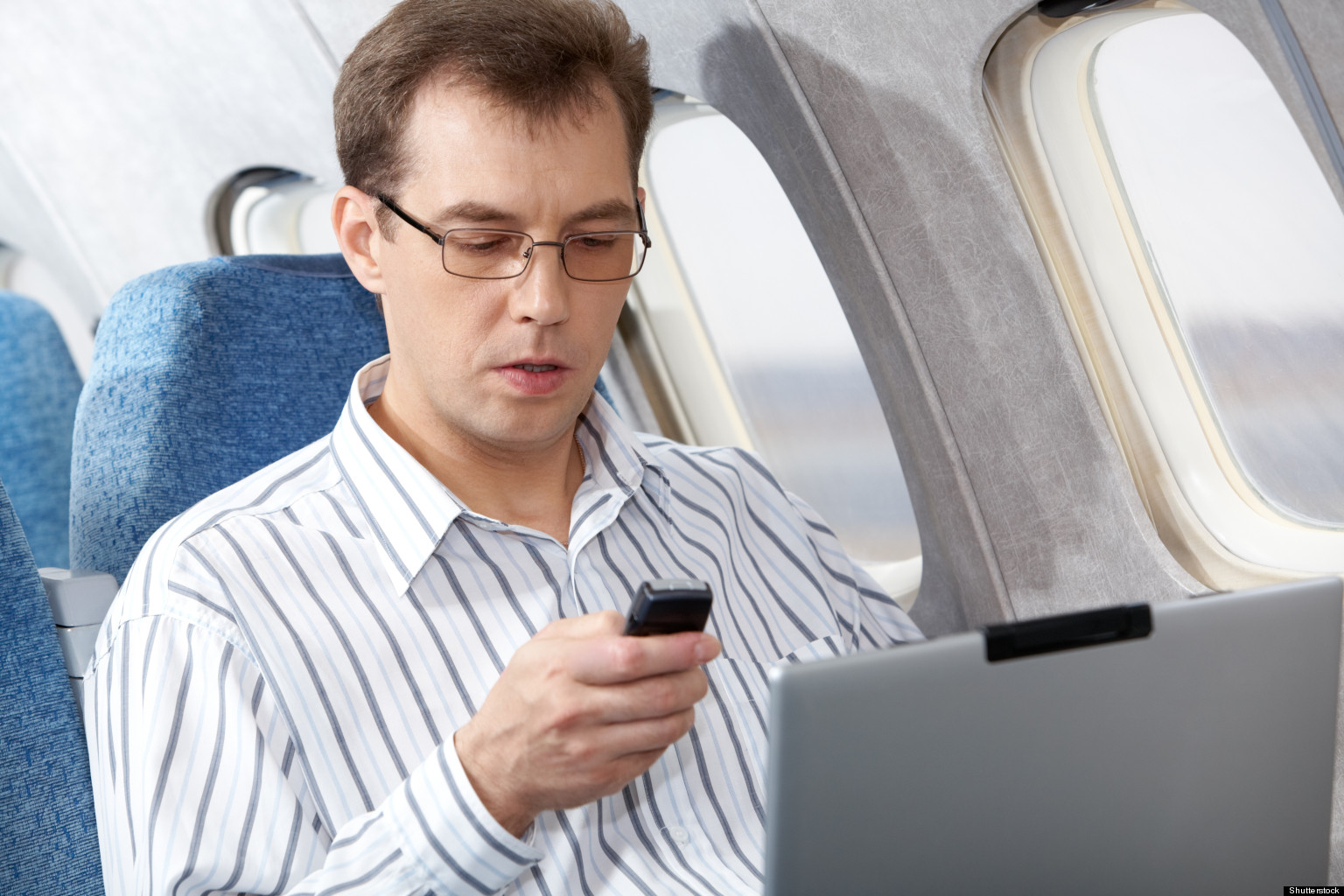 Photo credit: http://www.huffingtonpost.com/
This is why I piled up a smaller list of the most useful travelling apps out there.
1.    Kayak
Kayak is an all inclusive app when it comes to travelling. It searches the internet to find the best deal. It can also find the flight you need and book it as well. Besides booking your flight, it can also book a room in a hotel you want. A lot of other useful information can also be found with this app. And of course, you can always download it for free on Google store.
2.    WeatherPro
This app does what you already expect – it gives you a lot of useful information about the weather in the place you're located in. It gives you a 5-day forecast and data such as humidity, pressure, visibility, etc. The good thing about it is that it has most cities in the world, even those in some smaller and less known countries. But the bad thing about it is that it cannot work on an SD card for some reason… If you want it, get it for free.
Photo credit: http://guestofaguest.com/
3.    XE Currency
Many tourists often have the problem with the local currency. Most people get tricked by a lot of local exchange offices, mostly because they know nothing about their money. But with this very simple and useful app, you won't have that problem. It's updated regularly, so even if the local currency has some tendencies of changing a lot, you will know about it. As you can see, this app is a must-have for all travelers.
4.    Google Goggles
When visiting a foreign place, most people want to see some important famous places and find out information about the place they are visiting. If you have the language barrier, this app will be of great help. All you need to do is point your camera to a thing you want to learn more about, and if Google has it in its database, you will instantly get information.
Photo credit: http://www.uniquemobiles.com.au/ 
5.    TripAdvisor
In the end, another "all inclusive" app for you – TripAdvisor has millions of reviews about hotels, places, restaurants, etc. It can also help you discover places on your own. And, if you wish to be a part of this network, you can add your own reviews as well. If you want the app, download it at the usual place.
This would be the end of the list I made. Look up these apps, and see on your own if you could use them before your trip starts, and of course, have fun with them.
Melissa Davis is a travel addict from Australia. She usually keeps her stories and travel experience for friends and family only. However this time she made an exception and shared her story with us. Her greatest wish is to travel the world,learn about other cultures first-hand, meet all sorts of interesting people.Melissa lives in brisbane with her husband and young daughter where she enjoys parenting, cycling, and other extreme sports..
Latest posts by Melissa Davis (see all)
Related Posts