"When a man is tired of London, he is tired of life"- Samuel Johnson
This isn't just another capital city, London is a thriving city that is known for its achingly cool fashion, arts and most importantly the food scenes. London's ever-growing restaurant scene are endless and the upcoming restaurants that are going to open in the capital will surely secure loyal fans for their quality and vibe and diners are invited to expect good value on it's a la carte menu.
Our updated list will keep you informed by the ongoing influx of new restaurants opening soon in Covent Garden.
Mamie's Creperie

If you love crepe, then Mamie is the one for you. Its three storey building is both a creperie and a Cider bar, with optimum focus on Britanny cuisine. In Crepe you can expect a menu of Forest Complète Galette, Crêpe Flambée, La Magritte crepe, La Duras crepe, La Chateaubriand and more. The basement of the building has been reserved for a cider cellar – La Cidrothèque and will be serving 10 French ciders from Britain, Ireland, Sweden, and even New Zealand.  Food will be available for take away too.
•    Where: 9 Catherine Street, London WC2B 5JS
•    Opening Date: July 2016
Tandoor Chop House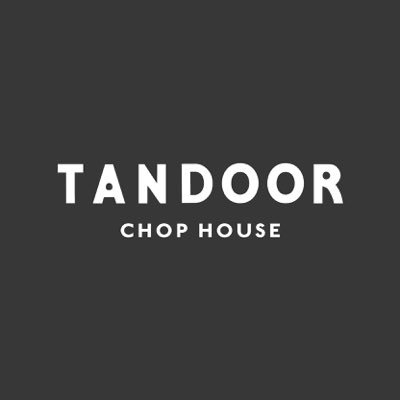 Tandoor Chop House is an Indian restaurant- the first independent restaurant from Ennismore. This is an English chop house with a touch of Northern Indian spices, specialising in offering in egg-based dishes. The restaurant will have excellent seating arrangements for around 50 guests.
•    Where: Adelaide Street, London, WC2N 4HW
•    Opening Date: Summer 2016
Margot

Paulo de Tarso is teaming up with Nicolas Jaouën for opening this new rustic Italian restaurant in Covent Garden. Expected menu in this restaurant would be tagliolini with crab meat and risotto, cured meats, and tartare dishes. Apart this this other speciality like salads, pasta options and an extensive range of meat and fish main courses will also be available. This will be a 100 seater restaurant designed by Fabled Studio. More info here
•    Where is it: Covent Garden
•    Opening Date: September 2016
Come Fry with me

Come Fry with me continue the trend for single ingredient-led restaurants, which is only devoted to the chip. You can expect crisps in different shapes, sizes and in a range of flavours too. They will come with three types of fries – all triple cooked, and will be offered to the guest in a uniquely styled 'fry carousel' conveyor belt. You can expect a 1960s air travel themed décor. More info here
•    Where: Covent Garden – address TBC
•    Opening Dates: 2016
While you are planning your vacation to London in 2016, make sure you explore the beautiful and cool neighbourhood Covent Garden during your short stay. You can also choose to stay in this neighbourhood, which is filled with chic boutiques, restaurants, cafes and bars. The area has some great rented apartments, which are fully-furnished with all modern amenities to offer you the feel of a premium hotel.Choosing to stay in a serviced apartment in Covent Garden will also help you lead a life of local rather than that of a tourist or traveller!
I am Krishna, a traveller by heart and blogger by profession. I like to dream, meet new people, explore places and share my experiences. Currently, I am working with London-based travel company-
thesqua.re
that offers premium serviced apartments on rent to business and leisure travellers. The company has its presence in cities like London, Paris and
New York
.
Related Posts